Hi all!
I am quite new to SuperCollider and programming, so really sorry in advance if I am doing something wrong or saying something stupid.
I want to build a project with a live interaction between some things been played, and some things kind of auto-generated.
So, what I am thinking about is to do a 10 minutes long performance.
In this 10 minutes, there are some points of accumulation, I am talking about 4 or 5 (maybe less), these are auto generated when the project starts.
Events are kind of attracted by this points and so they will accumulate in that area: i am not afraid about silence.
Then, at the climax of each point, they could all fade irregularly into silence or stop everything at the same time.
The events could be different kind of things, I was thinking about some textures and some irregular accumulation of glitchy rythms.
I already have code for generating the textures which satisfies me enough (for the moment), and I think I can work something for the rhytmic things too.
The problem for me is about structuring these time events, in order to reach this kind of global structure.
I was having a look on patterns, but one of the main problems, is that it seems so much linked to traditional timing events, I am about to code something which would be more kind of experimental, and not linked to the traditional timing, or at least in the global structure.
I am attaching also a very very bad photo (sorry, my phone sucks) which I hope will make it clear, I hope i will provide a better one before this evening!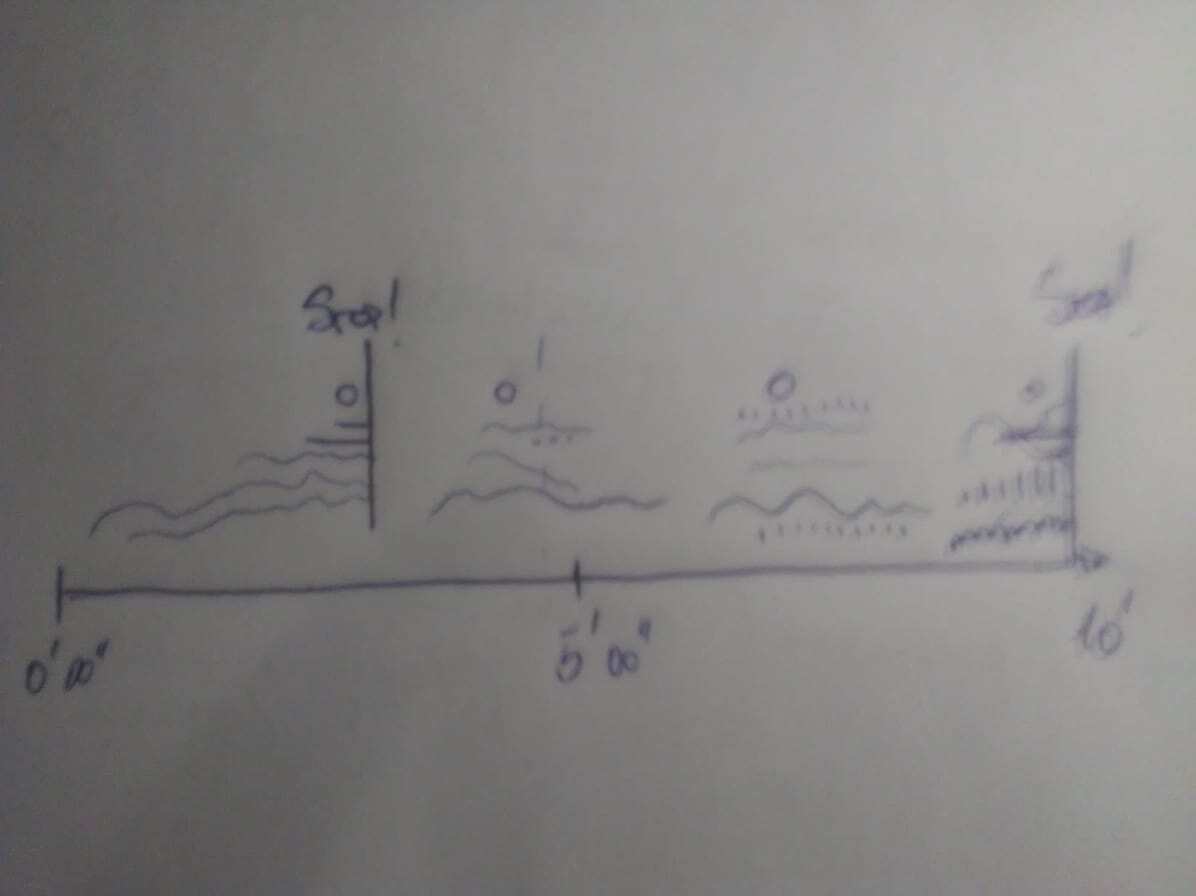 So thanks in advance for your help,
I hope I have explained myself in a decent way.
Thanks