It seems that running something like FreqScope.new(800,600) only resizes the main view and not the spectrum view.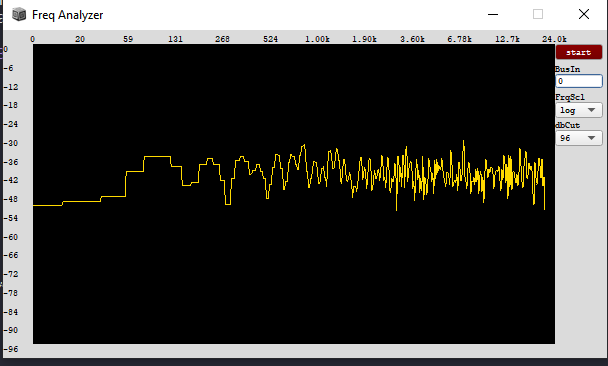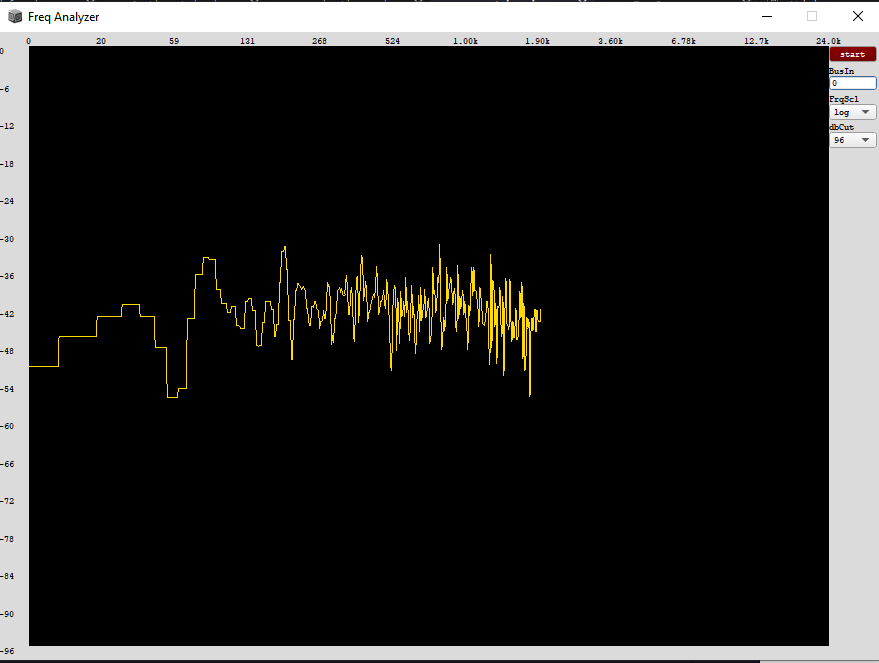 I'm running windows 10, if that's part of the issue.
Screen shots from different times, but both while running the following code which I think should get frequencies all the way up as in the smaller, default sized scope.
(
var x, tempo;
x = { arg freq=440; CombC.ar(WhiteNoise.ar, 0.2, 1/freq, 0.1, mul: 0.2)}.play;
tempo = 60/112;
Task({loop{x.set(\freq, rrand(35,75).midicps); [tempo*0.25, tempo*0.5, tempo*0.75].choose.wait}}).play;
)