Hey everyone,
Today I have a question for some of the developers.
Has there been any DSP work done on the bandlimited oscillators since 3.6.6?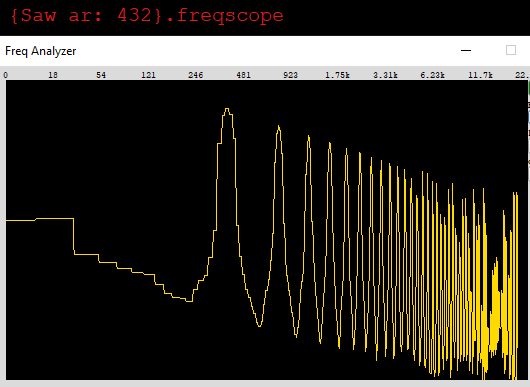 The waveform appears to take a small dive in clarity just under 6k hZ, and slightly more distorted, and then very distorted around 12k.
Is this the ideal synthetic saw wave?