Hi Webmasters!
On July 9th, something changed in the way emails are styled that made quotes and code blocks illegible in my email reader.
Up to and including this post:
quotes and code blocks look fine, rendered in sort of light grey on dark grey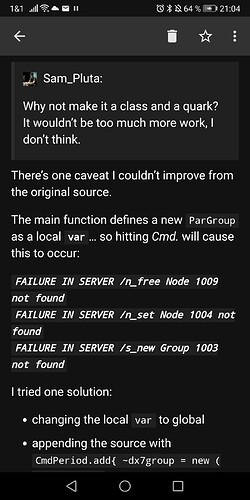 Starting with this one
and in all following messages, the code blocks appear white on white.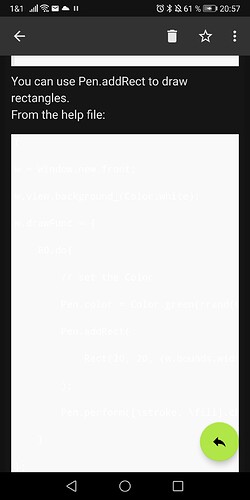 Would it be possible to revert whatever change was made in the three or so hours between those two posts?
Thanks!
eddi