Hello,
I am thinking about switching to supercollider from max msp. One thing I often use in max and can't seem to figure out how to do in supercollider is querying data from public web apis, such as weather apis. In max the maxurl object (which seems to be a wrapper around libcurl) makes this fairly simple.
Here is a video about the max object as an example: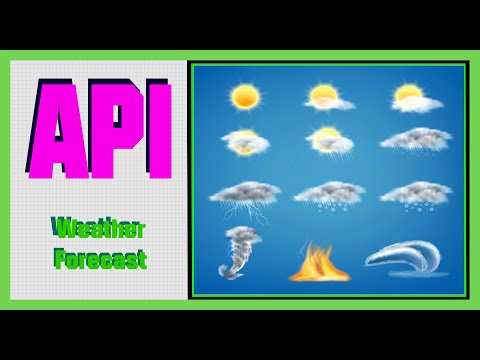 How would one get data from similar apis using supercollider?