Hello all,
I am currently migrating a lot of my thinking from Pure Data / MAXMSP. In my SC GUI design I am thinking about what is the equivalent of abstractions and sub patches would be, where an edit to one can represent an edit to all, rather than monotonously making the same edit to multiple objects.
Eli begins to touch on an approach to this using arrays at right the very end of this tutorial.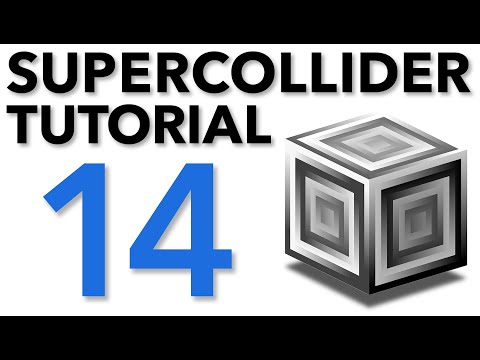 I struggling to find good documentation/video/tutorial on best practice in this way of design.
Any tips or pointers in the right direction would be greatly appreciated. Thank you