hello!
I am trying to see the relationship between two brainwave signals measured at two different locations on the head. The two signals are theta medians going up and down usually between float values 1.0 and 5.0. They are updated 25 times per second.
The animated gif below demonstrates the spectral data of 8 EEG signals (wiggly lines) and 8 theta medians (short horizontal lines) :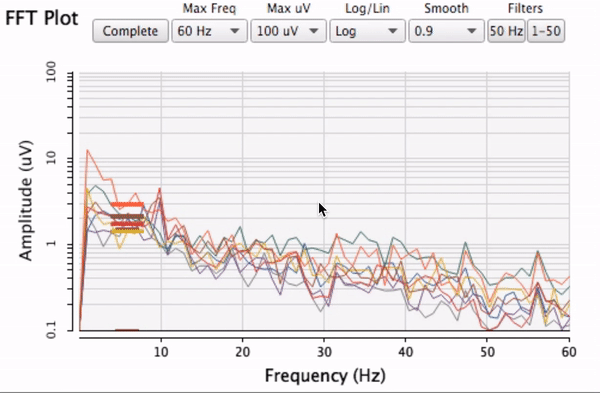 So far, I only managed to calculate the amplitude difference between the theta signals with:
(thetaMed0-thetaMed1).abs
However, this measurement does not seem to be useful for seeing phase synchrony as two signals can be synchronous (in-phase) even if their crests and troughs are not the same: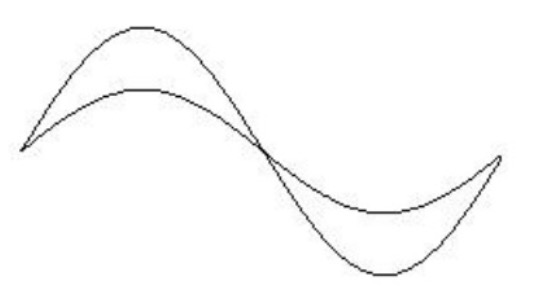 Could you help with some guidance on calculating phase synchrony between two signals?
Cheers! k