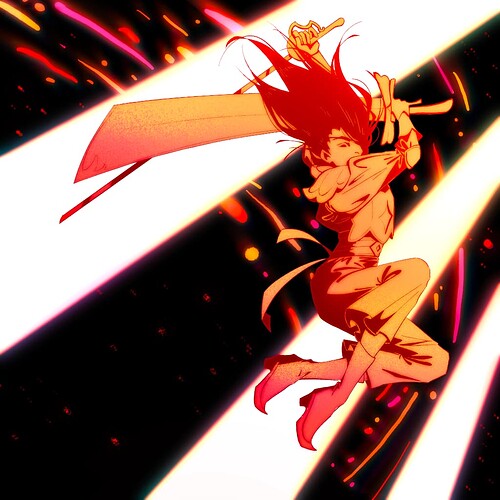 My first solo full-length album will be out on the Japanese label tokinogake on September 9th. It's available for preorder now, and you can listen to the first track, "Trickster Deity:"
The album was sequenced and synthesized entirely in SuperCollider with no samples, external hardware, quarks, or third-party plugins (not even sc3-plugins). There isn't even any custom class library code: just vanilla SC.
Many thanks to the SuperCollider community, and especially my fellow developers. If I hadn't discovered SC 11 years ago, my life and career would have been very different.
---
Mastered by John Tejada.
Cover art by Isa Hanssen (Instagram).
Special thanks to a0n0, Charlie Burgin (Sahy Uhns), William Fields, RM Francis, Joonas Siren (Forces), Ben Tillotson, Nathan Turczan.