Here's a thing I made: https://nathan.ho.name/venn7/ Posting it here since it has sound design in SuperCollider.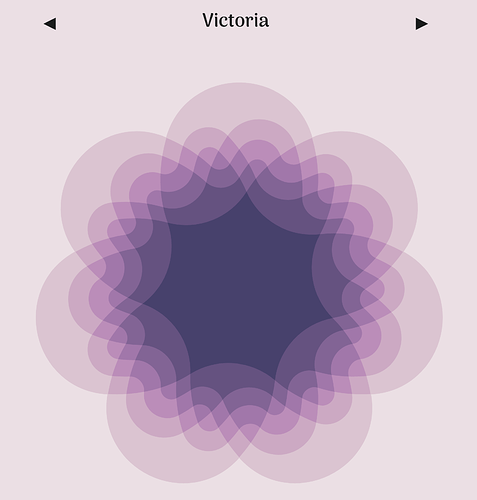 This is really pretty and sounds great! Thanks for sharing

this is beautiful. lovely work. and very fun to play with.
i apologize for my behaviour on github some time back. you're a genius and i'm a fool!
cheers
Thanks, I forgive you. Let's agree to call it water under the bridge