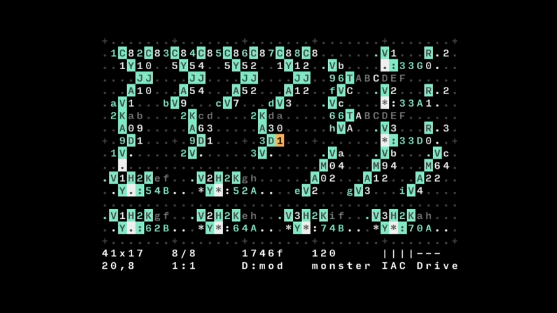 orca
Hi, I am searching for a way to build some user interface for live performance.
I didn't dive much into it, But I am in searching for a way to build some system for live performance situations.
Basic idea is some samples trigger with dictionary value, and generate the sequence with alogorithms and trigger as a string
for example $k → \kick, $h → hat, and generate sequence like [ k.h.k.h.k.h.k.h ] trigger the synth.
And It runs automatically, and I would like to edit and control it with live
for now, to do,
Does anyone has some resource of the Gui / UI for text input to trigger the Synth?
It would be great if someone had some examples of this kind of thing! (live control the dictionary with text inputs! )
for the future, I would like to add some functions like 8/16 hardware step sequencers (blinking led?) on the active stage!
and Does anyone who experiments and tips for developing beautiful(UI) in supercollider? should I consider using another languages?
ps. Now I need to add some functions in supercollider, so I couldn't go with orca right away, and finding some way to implement this kind of idea!
Let me know!