Finally getting around to releasing this thing: DBAP for SuperCollider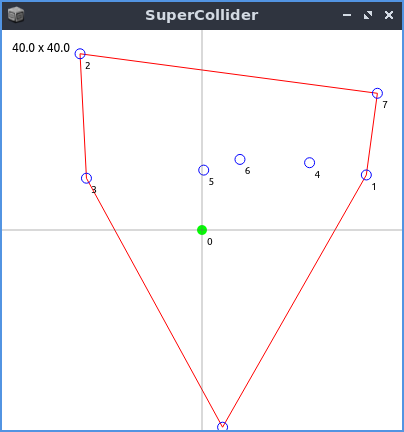 I built a plugin that implements Trond Lossius, Pascal Baltazar, and Théo de la Hogue's Distance-based Amplitude Panning (DBAP) paper with some changes described in the README on the repo. The approach as a whole is finicky and subject to distortion but with tweaking it works as intended… for the most part. The approach for sources outside the convex hull proposed by Lossius and company is pretty much useless except in particular cases and my changes fix the major problems but it's still not as sharp as VBAP (in which sources are always outside the hull).
Regardless, please download, use, and report back! I'm very interested in trying to improve the algorithm in general and having it be used as widely as possible.