That Heinrich Schwarzer track is awesome! Thanks! Was not familiar with their work.
Second Woman also have similar-ish timbres: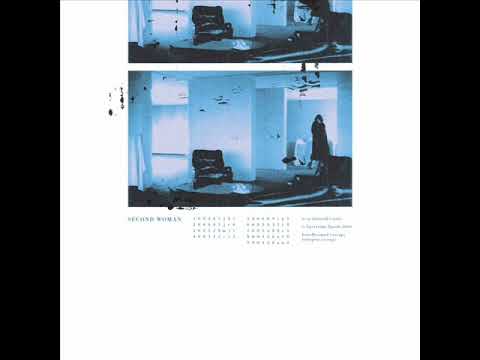 They have several interviews with FACT, Native Instruments, etc, and it seems like a lot of the tonal stuff was NI's Razor, plus Max and Ableton for a lot of the sequencing. Razor is an additive synth with an interesting interface for setting the overtone structure.
I think timing patterns are crucial for these timbral effects. Without the time distortion, it it'd sort of plonky, Buchla bongo-ish, but the speeding up and slowing down plays such a huge role in it.
I do wonder whether nearly any short tonal percussive like sound could get the point across too…? Just sort of rambling, but does the rhythm create more distinction for this than the actual sound source?
Anyway, not much to contribute otherwise at the moment other than to say I'm enjoying your tracks! Hope to hear about them when you get them mastered and properly released!
Also, I think "very different", "not much", "just a bit", "almost" would be very fun controls for a GUI, obscuring number readouts or bars in a grid.